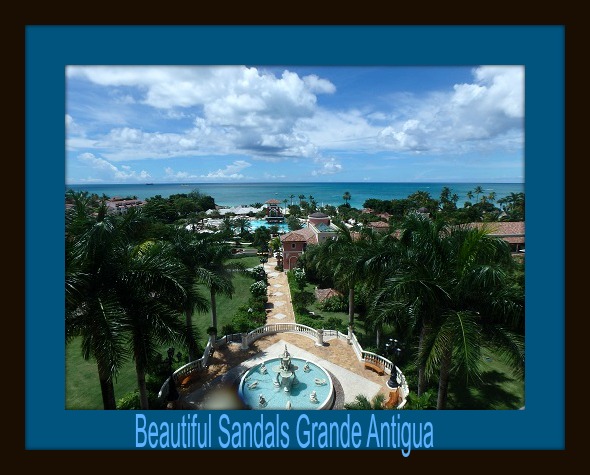 Looking for the perfect place to get away to the perfect beach, crystal clear aqua waters, beautiful setting? Look no further. Sandals Grande Antigua will certainly fit that bill plus offer you plenty to do in a beautiful resort on Dickenson Bay in Antiqua. The sun is the name of the game at this resort, but you'll also find plenty of other things to keep you entertained.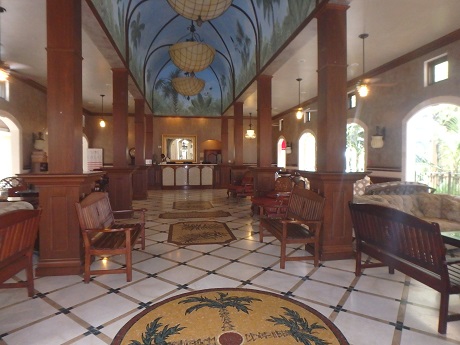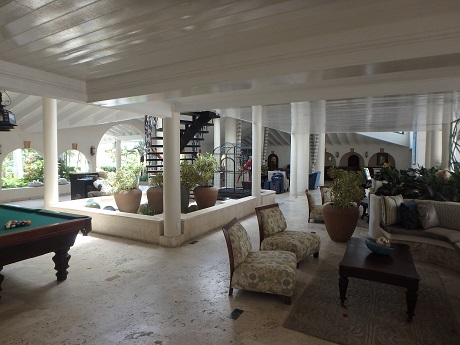 They have 7 bars, all serving top premium brands, and 11 restaurants, none of which have a surcharge. You'll find 6 pools, 2 of which have swim-up bars. For your entertainment there are non-motorized land and water sports available at no additional cost as well as scuba-diving. The restaurants range from casual to Italian, island dishes, stir fry, and pizza- in stunning settings that are on-the-beach casual or white-gloved chic, you'll find something that suits your mood at any time. Of course, my favorite place was the Café de Paris where they offer specialty drinks, fresh-baked cookies, gelato and fresh-made crepes with a huge variety of fillings. Yes, they are extremely good!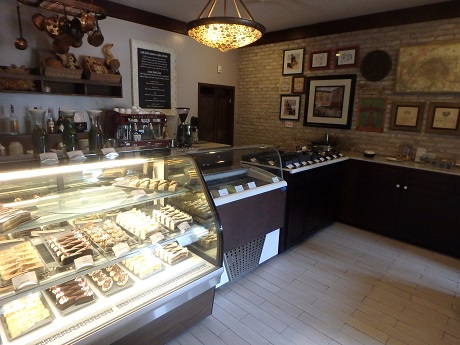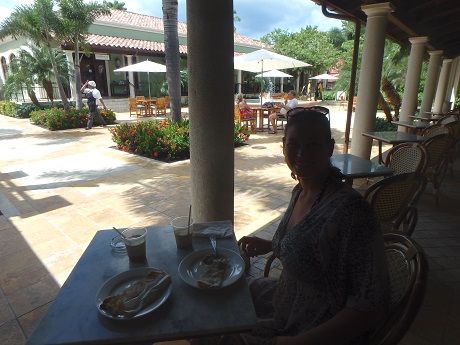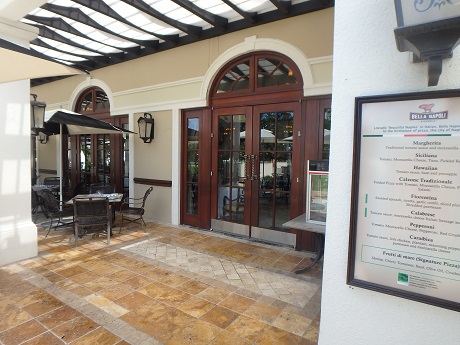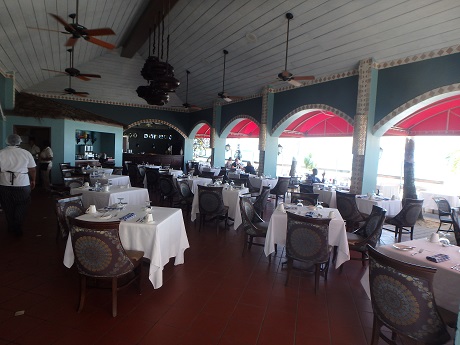 Activities you may choose from are canoes/kayaks, sailboats, snorkeling, wind surfing, Hobie cats, hydrobikes, paddle boarding and scuba diving. On land they have table tennis, day/night tennis, beach volleyball, fitness center, billiards, croquet, board games and shuffleboard. At night there are a lot of fire rings to sit around and other entertainment including live shows, weekly parties with unique themes, karaoke and more.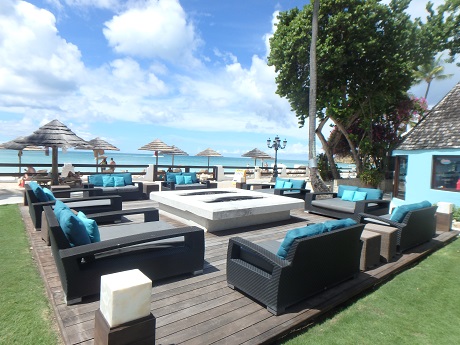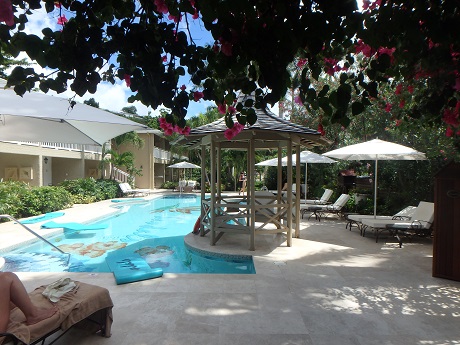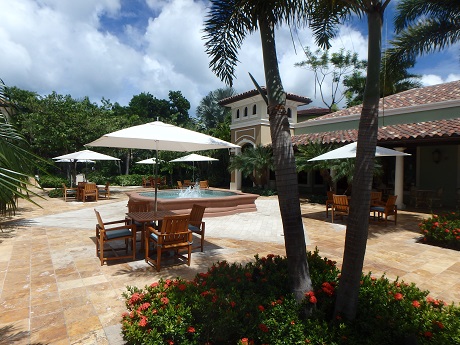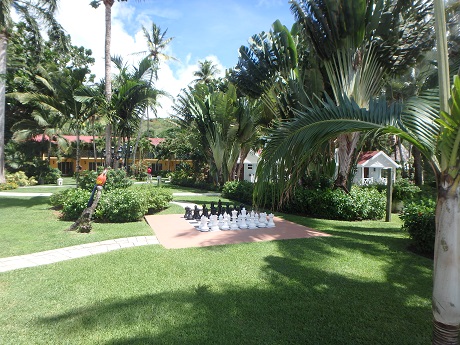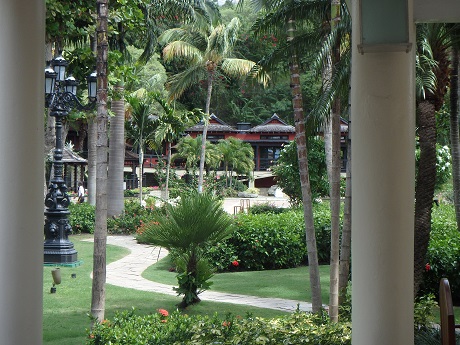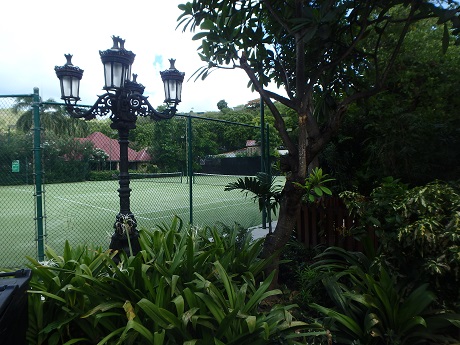 The large main pool is a great place to hang out, with their swim up bar, but just beyond that is a beautiful beach with lounges and shade. Even though the beach is a public beach, the people selling their wares are very polite and just a polite no thank you sends them on their way if you're not interested in whatever they are selling.
When staying here you have your choice between the Mediterranean Village or the Caribbean Grove, both with beautiful rooms but different décor. One of my favorites is the Rondoval Suites with their cone-shaped roof. Many of these are just steps from the beach.
If you're looking for a view, choose the Mediterranean Suites that have an amazing view from their upper rooms. These rooms are either with a butler or concierge service. The butler service is a step above concierge, where you are assigned your own butler that will do everything from unpack your luggage to bring you food out on the beach. You also will have any top premium liquors you want waiting for you in your suite. Other locations have rooms that are non-concierge, but still beautiful, just without the extra amenities.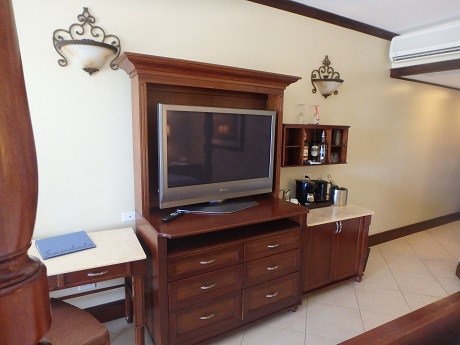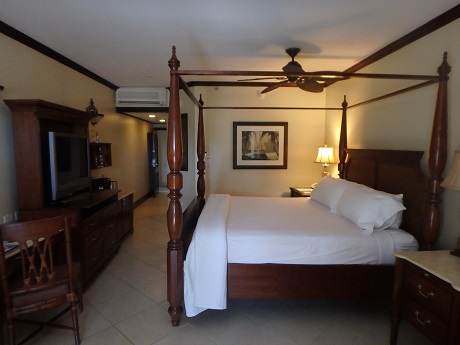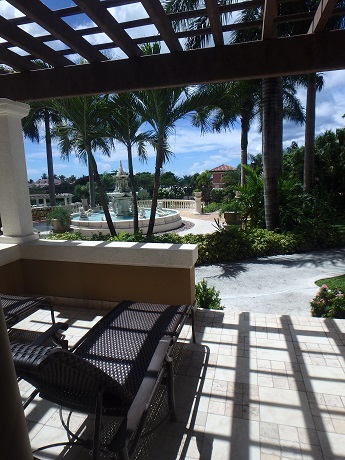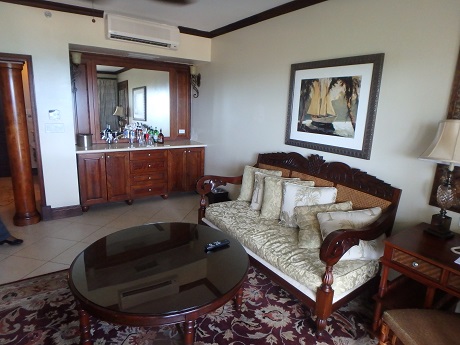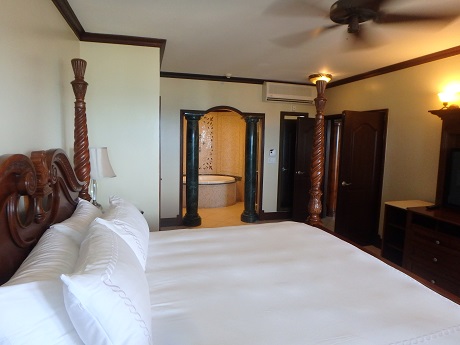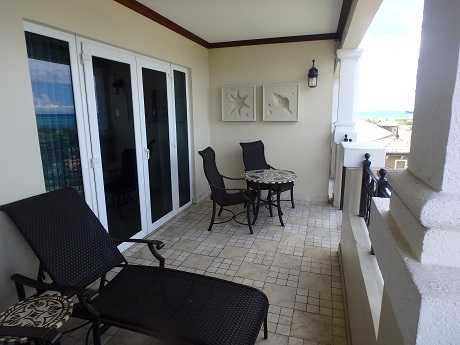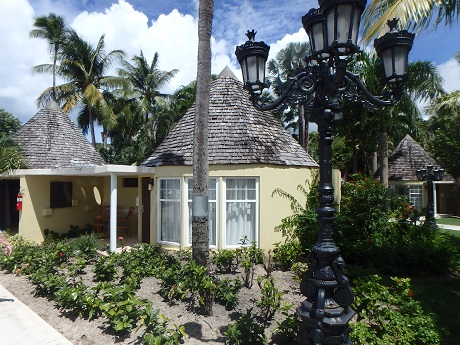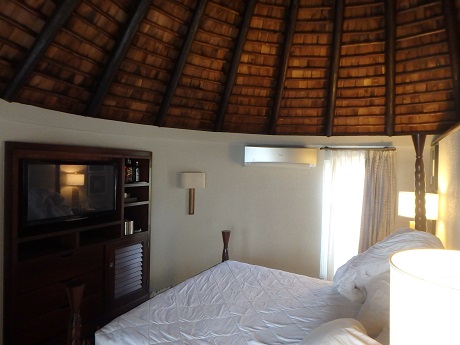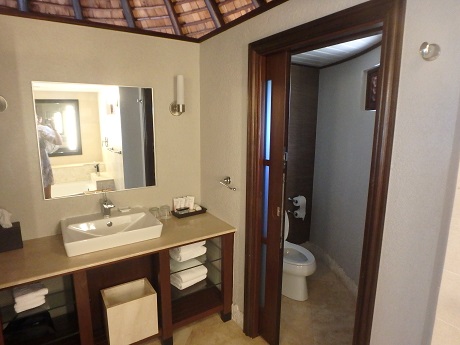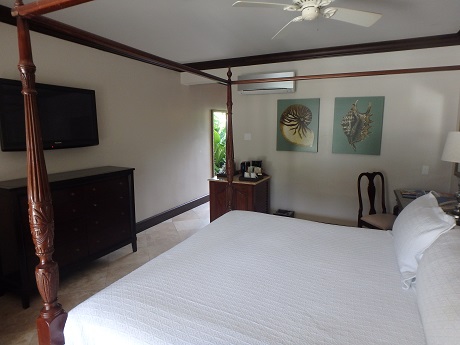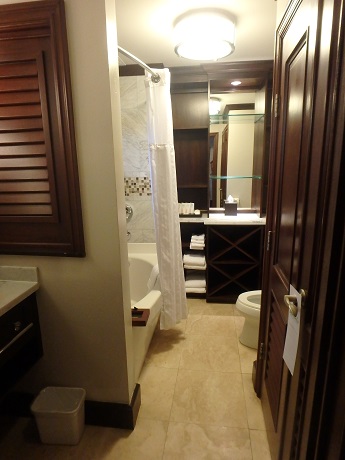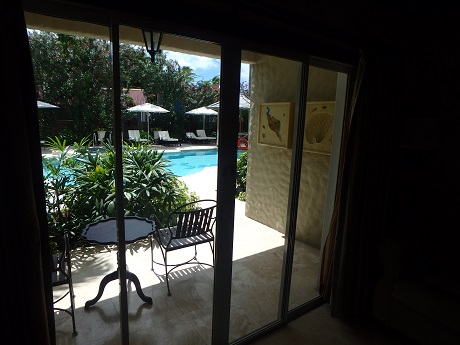 Need to relax? Have no worries, the Red Lane Spa has many options available for an additional fee.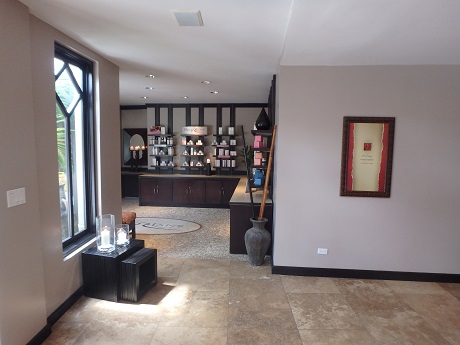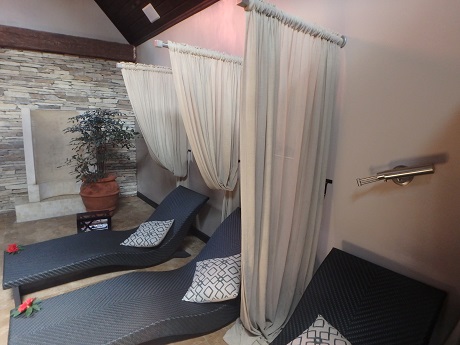 This is a large resort with a lot to offer. I don't think you'll have time to relax, but this is certainly the place to do it if you so desire. There are always some good specials that I'll be happy to help you with. Are you ready to go relax on a beautiful beach?