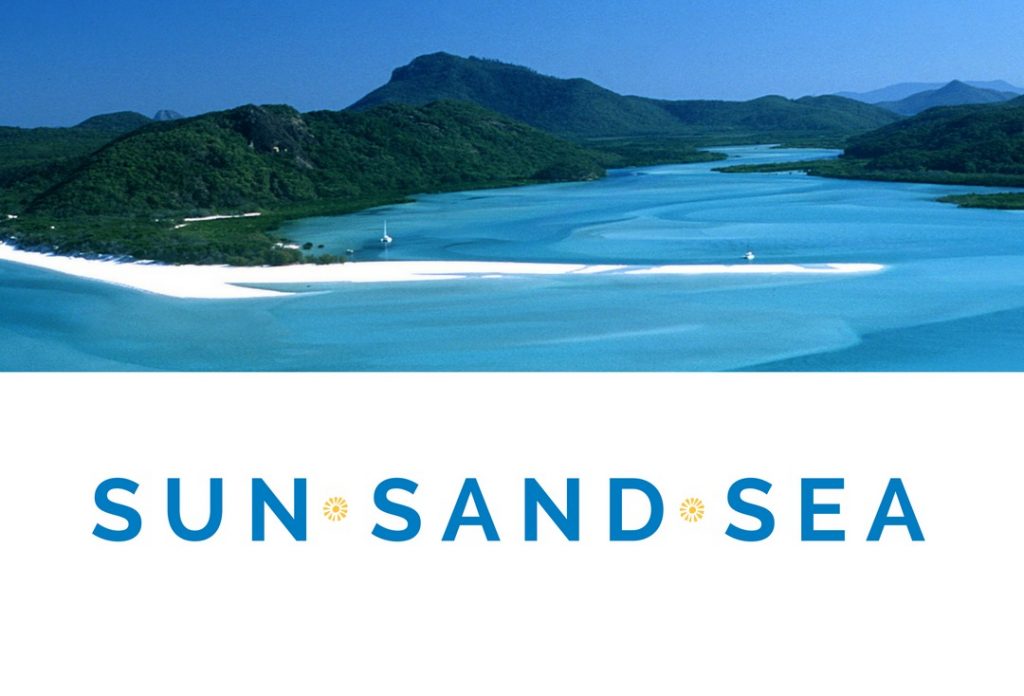 Sun, sand, and sea. These are the ingredients needed to create a perfect beach vacation.
Your beach vacation may be at an all-inclusive resort in the Caribbean filled with plenty of activities, great food, and drinks.
Your perfect beach vacation could also be a luxury resort stay in a tropical location filled with plenty of opportunities for relaxation.
There are also beach vacations that appeal to the needs of families and groups.
Whatever your idea of the perfect beach vacation, we can help make it happen.
Request a consultation from one of our agents today.