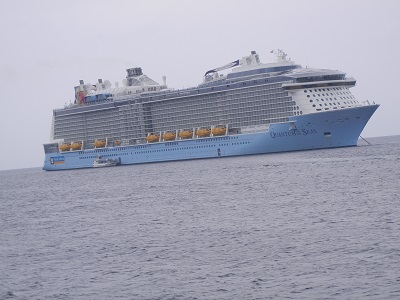 Royal Caribbean's Quantum of the Seas is one of their newest ships with all kinds of new, fun recreation options onboard. All of their ships have some fun options, but they've taken it to a new level with the new Quantum class of ships. The first ship in this class is the Quantum of the Seas, followed by the Anthem of the Seas then the Ovation of the Seas.
The Quantum of the Seas brings with it RipCord by iFly, the first sky-diving simulator on any ship. You'll get the chance to experience skydiving but in a safe, controlled environment.
One of the most anticipated additions is the North Star. This is an oval glassed-in capsule that will take you 300 feet above the ship for an amazing 360 degree view. Doing this in port and at sea will be entirely different experiences. Weather will play a big part in this, though, so be sure to book it early in the cruise so if it's canceled you have more chances to do it later in your cruise.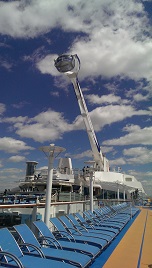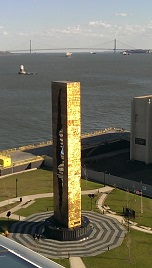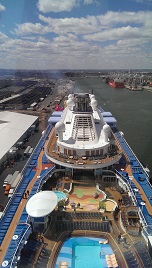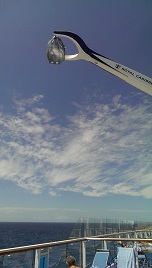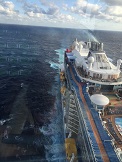 SeaPlex is an indoor sporting venue. Here you'll find the first-ever bumper cars on a cruise, a full-size basketball court as well as roller skating. Did you ever think you wanted to be in the circus? On the Quantum of the Seas you can try your hand on a trapeze and see what it feels like in circus school. There's also a jogging track with the beautiful view of the ocean as you run around the deck.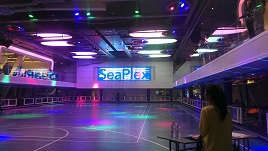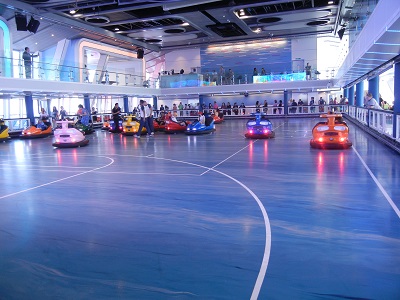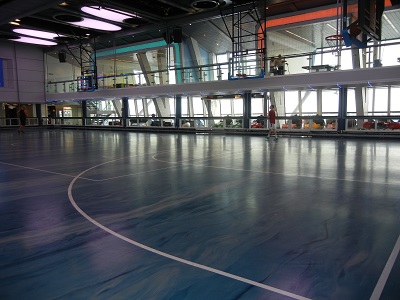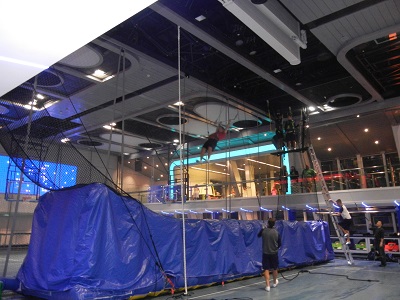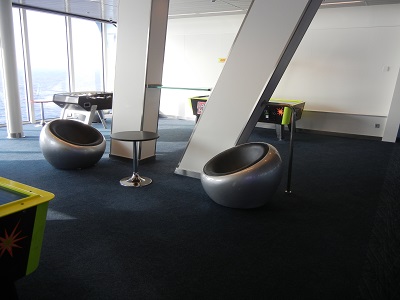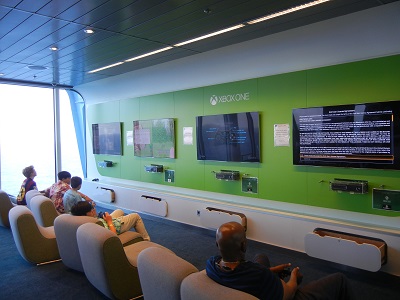 There are 2 pools onboard, one for adults only and the main family pool. At the main pool you can also watch movies from the comfort of your lounge chair. The H2O area is great for little ones!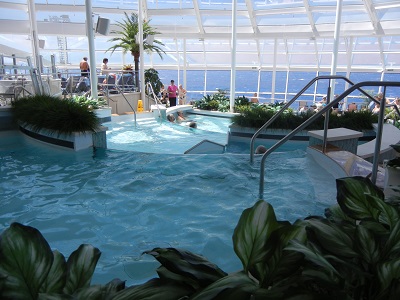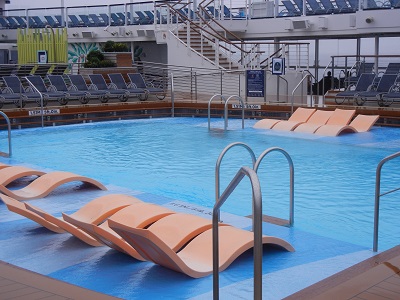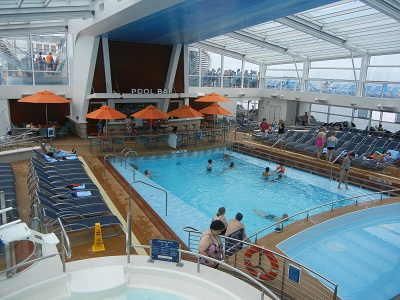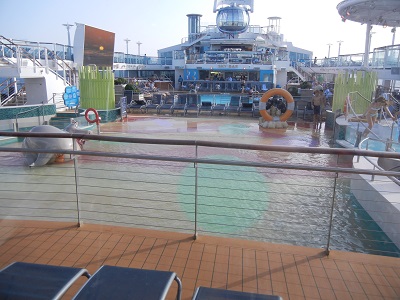 All Royal Caribbean ships offer rock walls, and the Quantum of the Seas isn't any different. They have different levels so if you're a beginner you can learn, or if you have a little bit of experience you can show off your rock climbing skills. They also offer the FlowRider where you can practice your surfing or boogie boarding. If you haven't tried before you can learn how to surf without the threat of sharks, or sand.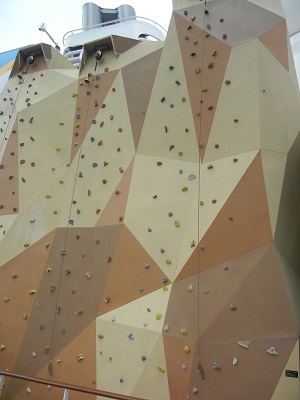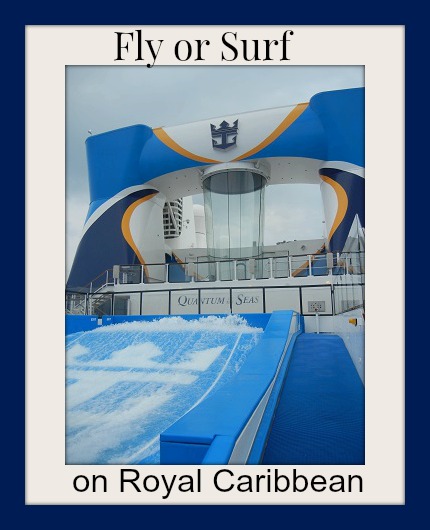 Since this ship is so large and carries so many passengers, some of these recreation opportunities will need to be reserved ahead of time. You can do this online in your Cruise Planner or once onboard. As you can see, you could never leave the ship and still not have time to experience all she has to offer. Be watching for the Anthem of the Seas that will be sailing from the United States beginning October 2015. The Quantum class ships are amazing and you won't be sorry to sail on them!