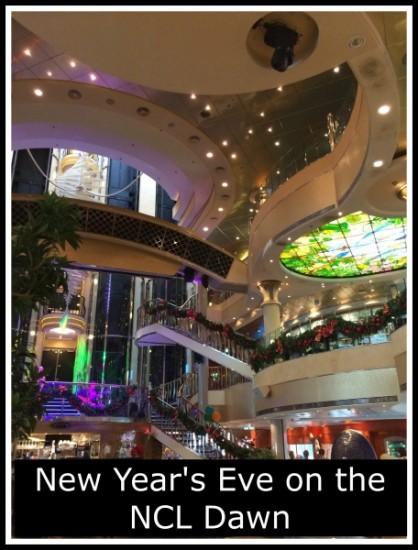 My husband and I took our first cruise on the Norwegian Dawn December 27, 2015- January 2, 2016. Our cruise departed out of New Orleans, LA. We received the Ultimate Beverage Package for free, which included unlimited beer, wine, cocktails, and soda. We opted for a Balcony Stateroom since it was our first time cruising!
The Norwegian Dawn was built in 2002, but went under refurbishment in 2011. It can hold up to 2,340 guests. There are over 17 dining options, a casino, 6 hot tubs, a spa and much more! It's definitely a smaller ship, but don't let that fool you!
Being first time cruisers, we browsed various cruise lines, including Disney Cruise Line, Royal Caribbean and Norwegian Cruise Line and looked at itinerary, departure port and cost. We had very specific dates to look for because I am a teacher, and could only cruise during the week between Christmas and New Year's Eve! We finally settled on the Norwegian Dawn because of the itinerary and cost! We visited the following ports: Cozumel, Mexico, Roatan, Honduras, Belize City, Belize and Costa Maya, which also included two days at sea.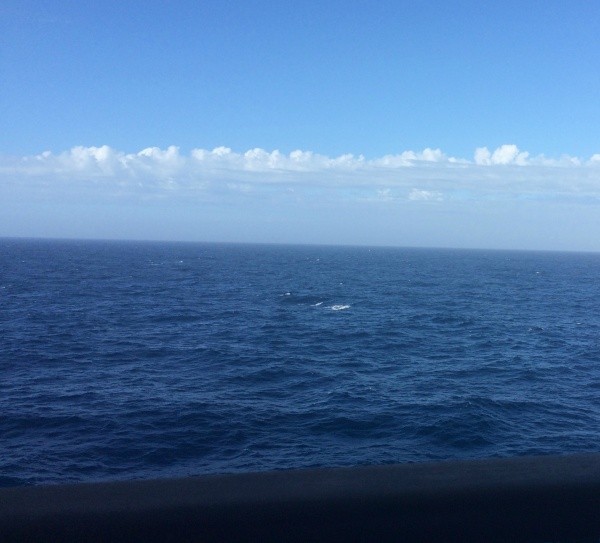 Norwegian Cruise Line is known for "Freestyle Cruising," which basically means that you can eat whenever you want to. Venetian and Aqua are the main dining rooms, where the offerings are the same, but they change each night of the cruise. Bamboo is a complimentary Asian-Fusion restaurant that is much smaller than the main dining rooms. Garden Cafe is the buffet restaurant that is open for breakfast, lunch and dinner. It is located near the pool deck. My husband and I ate at The Garden Cafe everyday for breakfast and lunch. It was so convenient to grab a quick breakfast in the morning, or a quick lunch after our shore excursion. Blue Lagoon is another complimentary restaurant that is open 24 hours! Check out this link to learn more about the dining offerings on the Norwegian Dawn!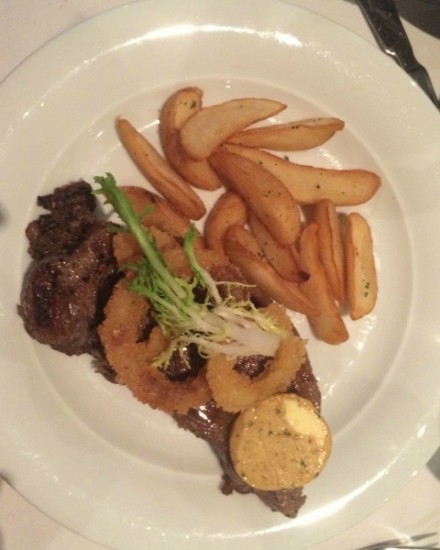 There are so many different entertainment offerings on The Norwegian Dawn! Every evening, our stateroom attendant would place a "Daily" in our stateroom, which laid out the next day's events, so you could pick and choose what you wanted to experience! In the evenings, we enjoyed playing slot machines in the casino or listening to the musicians on board the ship. Our favorite lounge was Gatsby's Champagne Bar located on deck 6. Almost every night, Taylor would play the grand piano, while guests sipped cocktails and shouted out requests. It was a very laid back atmosphere! Our other favorite lounge was right in the Atrium lobby! A band called, Into the Drift, would play music based on that evenings theme most every night. The themes included, A Tribute to The Eagles, 80's Night, and A Tribute to 1950s Country Music, which attracted guests of all ages!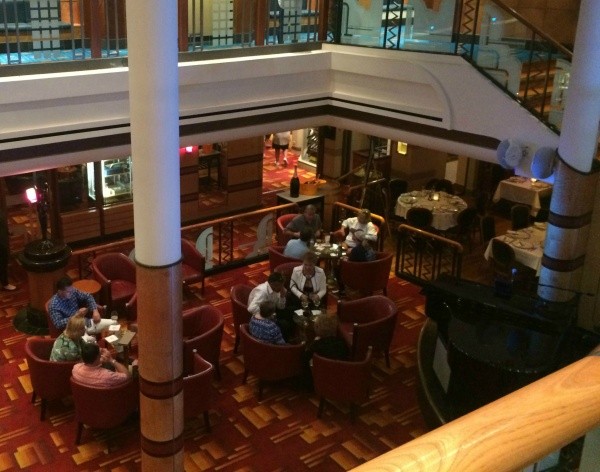 Norwegian Cruise Line offers many shore excursions for their guests at each port. We booked ours in advance. In Cozumel, we went on a catamaran boat ride, which included snorkeling, drinks, and a beach retreat. In Roatan, we chose to Snuba! Charles and I shared an oxygen tank that floated on the surface. We had about 20 feet of tether each while we explored the ocean. After about a 30 minute bus ride, our guide split everyone into groups. We traveled with a family of four.  In Belize City we went cave tubing. It took about 90 minutes on a bus to get to our destination. Our experience included a short hike, and tubing down a river with a guide. My husband and I were hooked up with another family of four. The six of us traveled down the river together with our guide. We all had to wear hardhats with a little light on the front. It was definitely our favorite! We opted not to do a shore excursion in Costa Maya, Mexico and instead visited the shops in port.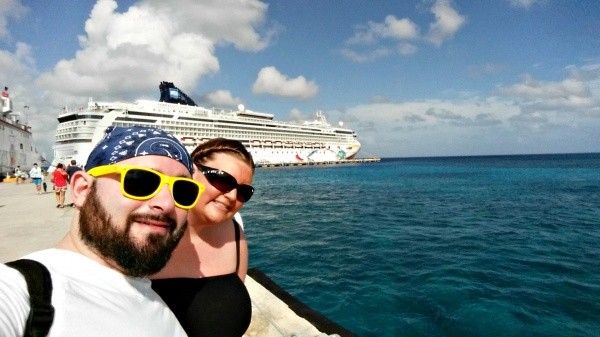 Because it was a New Year's Eve cruise, the ship was still beautifully decorated for Christmas. On New Year's Eve, my husband and I opted to eat in Cagney's Steakhouse, which is a specialty restaurant on the Dawn. There was an up charge for this restaurant, but was totally worth it! After dinner, we went out on deck to see the huge New Year's Eve party! It was very windy, so I didn't take many photos. They had an ice sculpture of the letters 2015. The intention was to replace the 5 with a 6 at midnight, but unfortunately, a child knocked the 6 into the pool. It was still a very fun experience and it was great to see tons of people celebrating the new year on the pool deck in the middle of the ocean!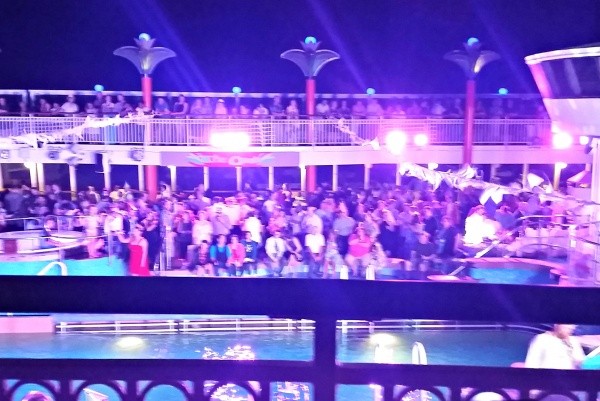 My husband and I both said that we would definitely book a Norwegian Cruise Line cruise again! We had a great experience. I encourage anyone who hasn't sailed on NCL before, to look into it! Check out The Magic For Less Travel's page about NCL!
Interested in receiving a no-obligation quote for a Norwegian Cruse Line cruise? NCL has many different types of sailings to destinations all over the world! Please send me an email: laurafitz@themagicforless.com and I would be happy to get you started!