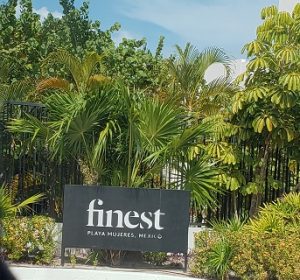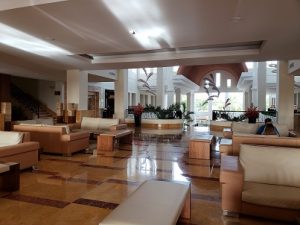 Finest Playa Mujeres  is one of many all-inclusive resorts in the Cancun, Mexico area.  There's plenty to choose from but the Finest Resorts truly live up to their name.  You'll find something for everyone, from adults to teens to tweens and younger children as this is a family-friendly resort.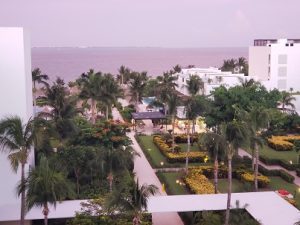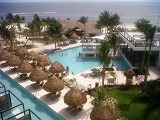 Finest is part of the Excellence Collection.  In Playa Mujeres Excellence is beside Finest and next to it is Beloved, which are all part of the Excellence Collection.  Excellence is the perfect name to describe these resorts.  Security is also a high priority, and with there being strict guidelines to even get through the gate, and only the three Excellence resorts sharing a beach (beaches are public but there aren't any other properties close to these) you will feel like you're in your own little paradise.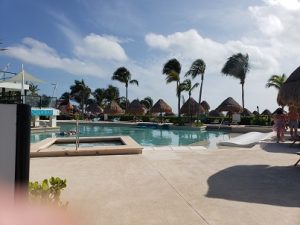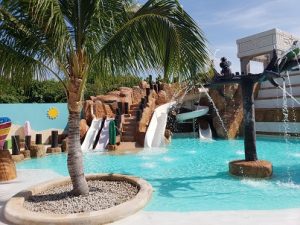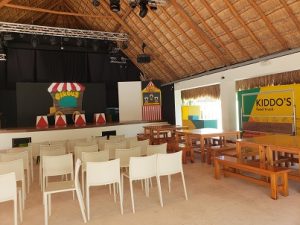 Finest is a family-friendly resort although there are adult-only areas as well.  Book a suite in the Excellence Club for access to even more adult-only private areas for Finest Club for the entire family.  Your children can enjoy time in the Imagine Kids Club while you enjoy time in the adult-only pool.  The beach here is also wonderful in that they see very little seaweed, which can plague some beaches.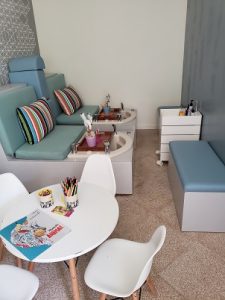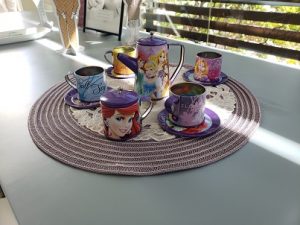 Teens are bound to enjoy the non-motorized water sports included with your resort stay.  They can learn how to windsurf, snorkeling, paddle board, kayak and more.  Adults and kids alike can enjoy the wonderful spa treatments available at the One Spa.  Bringing an infant?  No need to pack supplies as they have bottle sanitizers, baby bathtubs, baby monitor and other necessary items so you don't have to bring them with you.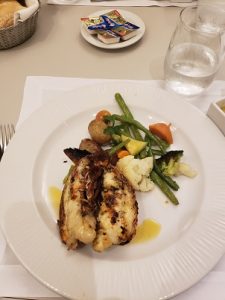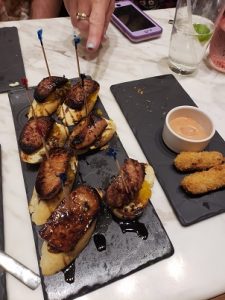 With 12 restaurants and 15 lounges bars and lounges, there's not a lack of places to eat and drink.  There's a great variety of cuisine, including unlimited lobster!  You can enjoy French, Asian Fusion, Caribbean or just a regular burger-it's all there for the asking and is included in your price.  The Sweet Corner has specialty coffees, smoothies, cupcakes or ice cream to satisfy that craving.  You can find healthy spa cuisine, vegetarian and gluten-free as well.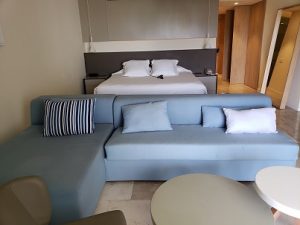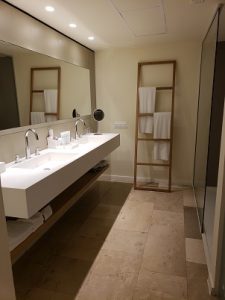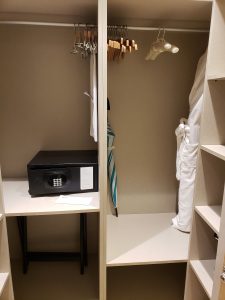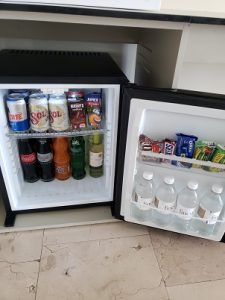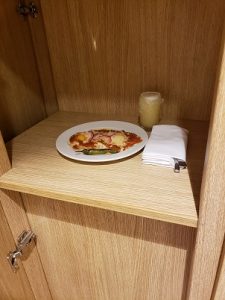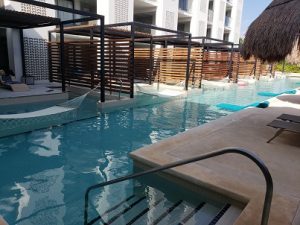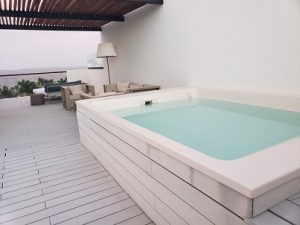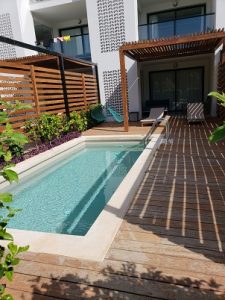 Among the great room choices are junior suites, with or without a private pool or swim-up suite, family suite, 2-story rooftop terrace suite with plunge-pool and also upgrades to Finest Club or Excellence Club suites.  Amenities include an oversize jacuzzi, rain shower, free wireless internet, room safe (large enough for a laptop), stocked mini-bar including chocolate milk, premium liquor and wine bottle selection, 24-hour room service, garment steamer, scale (for your luggage so don't worry when you see it that they're trying to tell you not to eat more), free calls to the USA and Canada and my favorite thing-a room service box.  This is an area that can be accessed from outside the room so if you order more towels, or food, you don't need to worry about answering the door as they just put it in the room service box and then when you are ready you just open the room inside your room to retrieve the items.  There is also a light outside the room that when you wave your hand in front of it the light comes on if there is movement inside the room, showing it's occupied so that they don't come in and disturb you.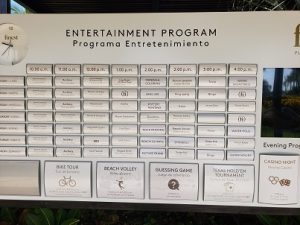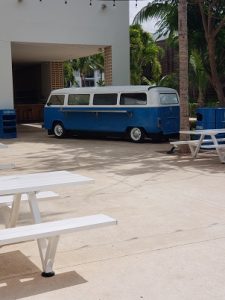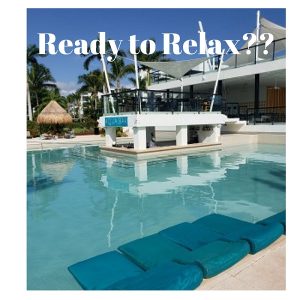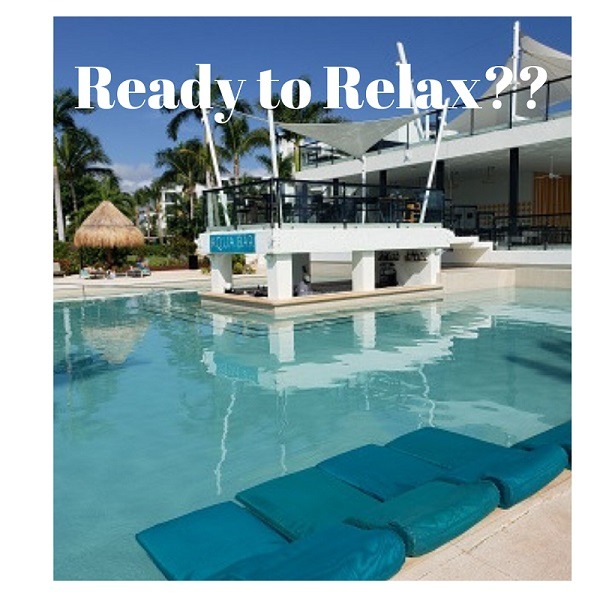 When you're looking for some great food in an even greater setting, Finest Playa Maya is the perfect choice.  Relax, swim, eat, repeat.  Contact me for more information.